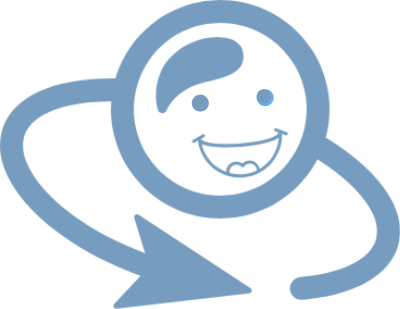 McConnell Translation
IT-specialized English to French Translator
Over 15 years of experience in IT translation combined with a keen understanding of languages and a passion for learning.
ProZ Profile
CV
"We are what we repeatedly do.
Excellence, therefore, is not an act but a habit."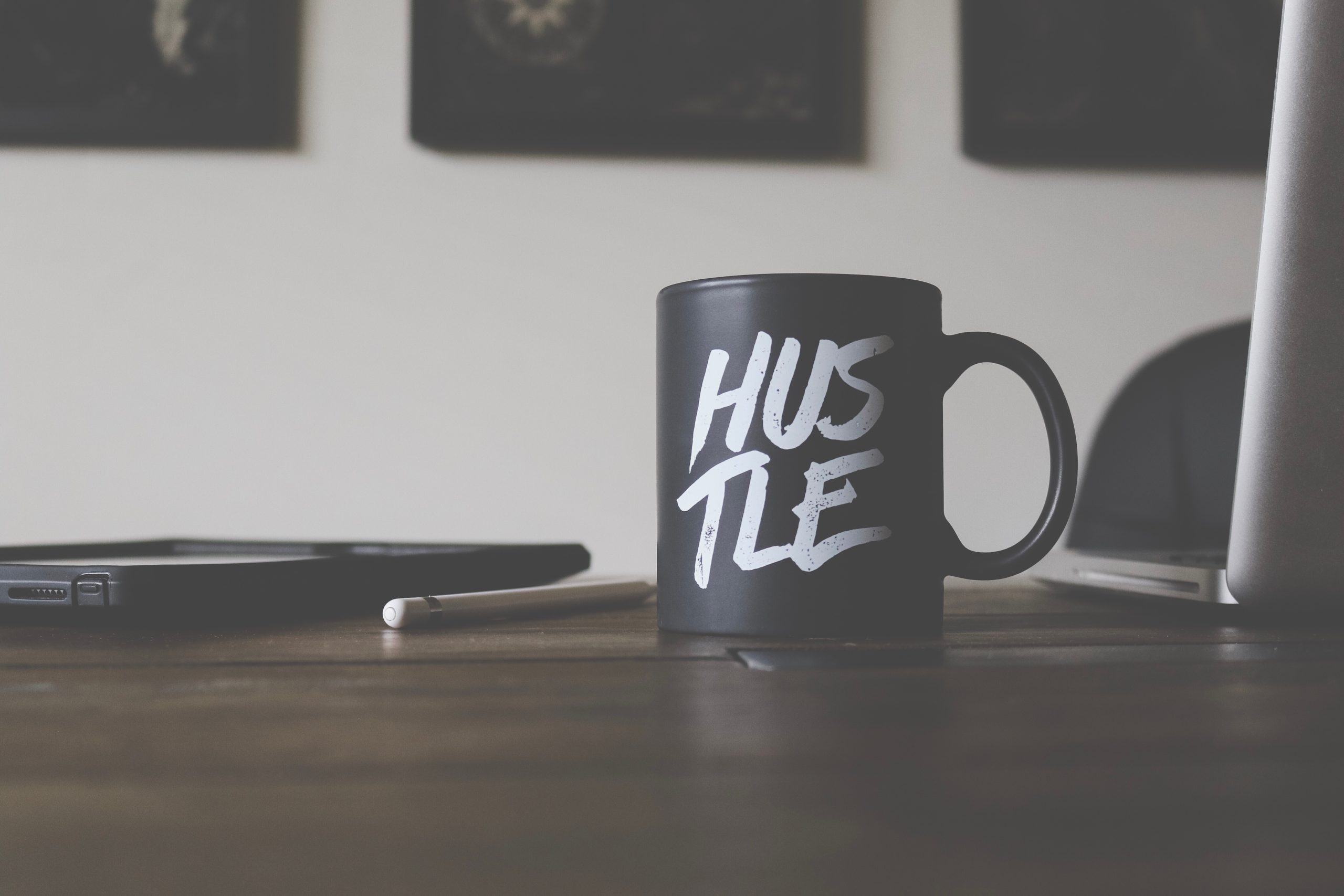 This skill allows to differentiate between functions, variables or framework names and the rest of the text. A keen understanding of how programming languages work is also key to a proper translation.
I dedicate a minimum of one hour a week to learning on average and stay abreast of all the novelties regarding translation of course, but mainly technologies.
I check the translations for spelling and grammar, but also for consistency and punctuation, before delivering them, using tools like Antidote and regular expressions on top of CAT tool MemoQ integrated checks.
I work on a Macbook Pro running MacOs and Windows on a virtual machine. My CAT tool of choice is MemoQ, but I'm also trained on Trados and own a copy. I regularly use BBEdit and refer to Antidote for any detail regarding syntax, grammar or punctuation. 
Over the course of 14 years, I've translated books, leaflets, white papers, websites, press realeases, documentation, UI, intranets… on topics ranging from IT security to storage, networks, communications, development, big data, AI, machine learning and more. But, and this is something I love about it, there's always something new around the corner.
I protect my computer with all the best practices: regular cleaning, scans for viruses and malware, systematic updates and patches. I'm aware of all the red flags when navigating the Internet or opening e-mails. I'm the only user of my computer. My passwords are strong, unique and I never let them lie around or communicate them to anyone. I use encrypted files on demand if your project needs that level of security.
Whenever possible, I try to avoid gender-biased options. When it's not, I'll use inclusive language. This choice is not consensual in France, so if you want to keep a more conservative approach to this, do let me know.
Sophie is an excellent and very reliable English into French translator. At GlobalPropaganda.com, we have worked with her for almost two years now on a regular basis, and we have never had a single problem. In fact, she regularly exceeds our expectations. We would certainly recommend her for any position.
I've worked with Sophie for about 10 years, and I can't remember receiving a single complaint about any of her translations. She knows all there is to know about big data, cloud computing, the Internet of Things and storage. She also has excellent writing skills. That means she can produce beautifully crafted translations of blogs, case studies and other marketing material. Success guaranteed!
I have used the services of Sophie as a translator. Working with her is a great pleasure. She shows enthusiasm and provides excellent translations. Sophie has translated books in the "Head First" Series. She respects the style of the authors and the technical vocabulary for the French version of the books. This series is not easy to translate; Sophie shows great qualities and her translations have been highly appreciated by professionals and readers.
Hi Sophie,
Talent with professionalism like yours is rare, and I'd like to thank you for your support to our team. If there's anything I can do for you, please don't hesitate to ask.
Best,